Install Theme
Your web-browser is very outdated, and as such, this website may not display properly. Please consider upgrading to a modern, faster and more secure browser. Click here to do so.

Aloha

Thanks for visiting Lucky in Love!

Have fun checking out my site – you'll find info on our Hen Parties (Bachelorette Parties/Bridal Showers), Lucky Dip naughty but nice Adult Gifts & Natural Fragranced Candles!

This blog has morphed into my little haven where I can share my heartwarming musings of hope, humility & humour on my path to being lucky in love with my Surf God dream guy. Since my I started this blog I've been doing alot of eating, praying & 'self-help' reading – plus my gorgeous friends have constantly sent me encouraging links. And the insights they've provided seemed too special to keep to myself. So if you've got a little time – indulge in some sentimental goodness – I hope my musings will warm your heart.

For those of you gorgeous girls who are already lucky in love & about to start your lifelong adventure with your Mr Big – you'll need a Hen Party to see your single girl heydeys off in style…Sex and the City style that is! – so if you live in Auckland check out our Hen Parties page!

And if you want to enhance your romance – you can order your very own Lucky Dip Bag & delicious Natural Fragranced Candles right here – we deliver globally!

lotsa luv,
Kimberly x
Aug 29 '14
Aug 16 '14
Aug 13 '14
★
Little things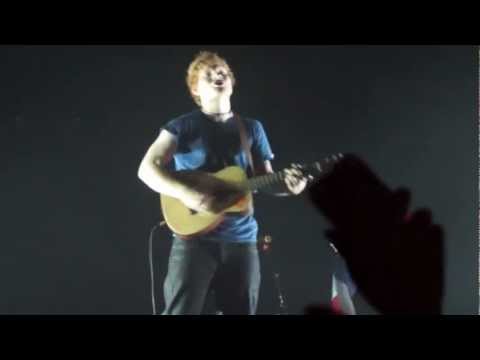 Gosh, last week I shared some unbelievably humongous gestures of love and devotion. Straight after I posted I was reminded – when I went into the bathroom to brush my teeth and saw that My Darling had plugged my electric toothbrush into the charger so it was super-energised – that its not just the big things – it is the little…
Aug 5 '14
★
Love & devotion
My Darling reads the Herald newspaper everyday, in every imaginable place, on his iPhone. It drives me crazy sometimes. Except when he sends me interesting human interest tidbits like this…

Devoted widower to rejoin wife

A man who sat at his wife's grave for almost 20 years through storms, heatwaves and howling winds from dawn to dusk has died.

Rocky Abalsamo will now be reunited with his beloved…
Jul 26 '14
★
Keep calm and hire a wedding planner
Keep calm and hire a wedding planner
 

 

As you know my career is event co-ordination and party planning. So I thought it would be a cake walk planning my own wedding. But even for someone with a high level of corporate skills – don't be fooled – planning your own wedding is a highly charged emotional rollercoaster! The sensible thing to do is to hire a wedding planner. I believe they can be hired for minimal charge nowadays…
Jul 22 '14
★
You're terrible Muriel
Remember Muriel's Wedding? Skip to about 3minutes into this clip – it's hilarious!

I found myself sitting in front of the tv the other night watching the first half hour of this movie that made Toni Collette and Rachel Griffiths stars, before I remembered there was a lot more misery before Muriel's wedding and had to walk away. If…
Jul 17 '14
★
Celebrity Weddings | Jessica Simpson & Eric Johnson
Celebrity Weddings | Jessica Simpson & Eric Johnson
 

While I was waiting to pay for my gas yesterday I noticed a womens mag with the Jessica Simpson wedding on the cover. I never actually buy womens mags, but I can't help myself from being glued to them when I'm waiting in a queue or at the doctors office!

Even though I wasn't tempted to buy the mag, the wedding photo on the cover looked so beautiful I had to blog about it. When I was…
Jul 12 '14
★
Movies can make a marriage better
Movies can make a marriage better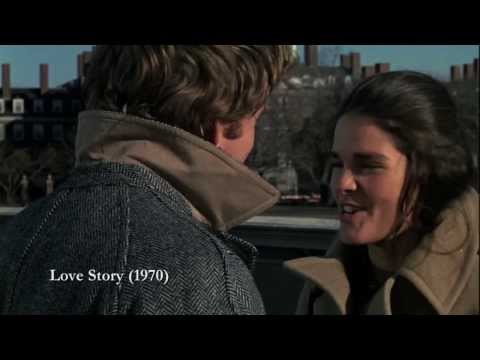 Reading an old copy of Good Health yesterday I came across this little article…

Forget intimate dinners – sitting down to a 'chick flick' together could be the key to a lasting relationship.

A recent study found that newlyweds who watched and later discussed five romantic movies a month halved their risk of splitting up after three…
Jul 9 '14
★
Certain days begin beneath a blanket…
Certain days begin beneath a blanket…
During these cold, blustery days we need a good girlie story…
(zoom in to read, it's worth it!)

 

 

 

 

 

 

 

 

 

 

 

 

 

 

 

 

Thanks to the lovely ladies at Angela Daniel Jewellery for providing me with the artwork for this fabulous ad.
If you haven't already, visit their beautiful showrooms to see their stunning collection of engagement rings.
Jul 6 '14
★
Live life & love to the fullest
Live life & love to the fullest
 

 

I had another sad reminder last week to live life and love to the fullest.

My friend who committed suicide was born on the 4th of July – so even though it's been 9 years since she took her life to be with her husband, who had done the same thing seven years previous, I always send her my thoughts and console myself with the knowledge that she is with her one true love, out there…